Today I am going to talk about interactive advertising. This is, the future of publicity.
In my opinion, interactive advertising has no borderline. Probably in the future, people will be able to personalise adverts as they want. There's no limit to imagination. Commercials have stopped of being boring and invasive and have become funnier and playful as people in the street enjoy interacting with these kind of creative ads.
Here, some example of interactive publicities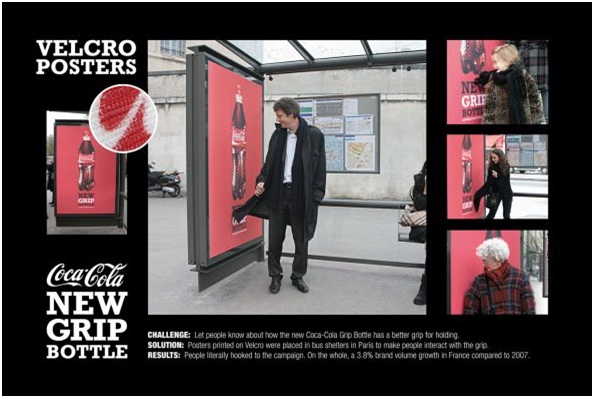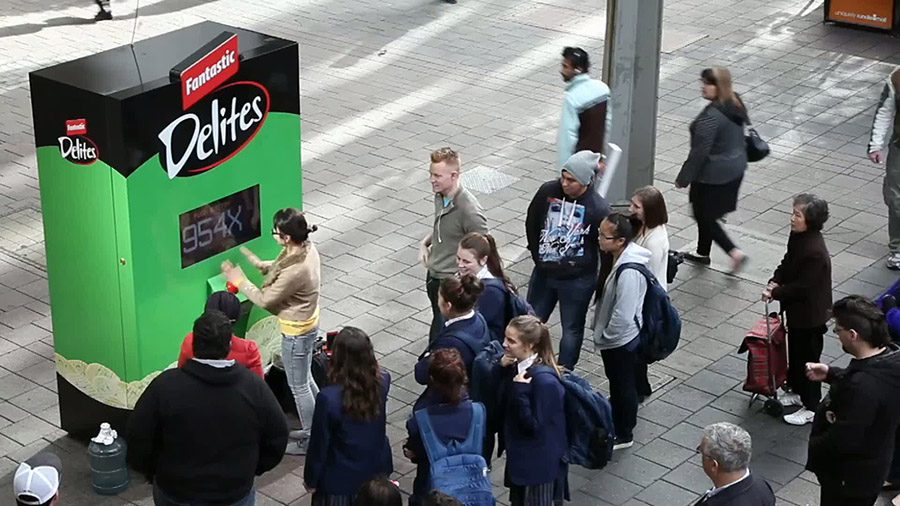 What do you think about these kind of adverts? Please, comment and give me your opinion.
See you soon!
Amanda